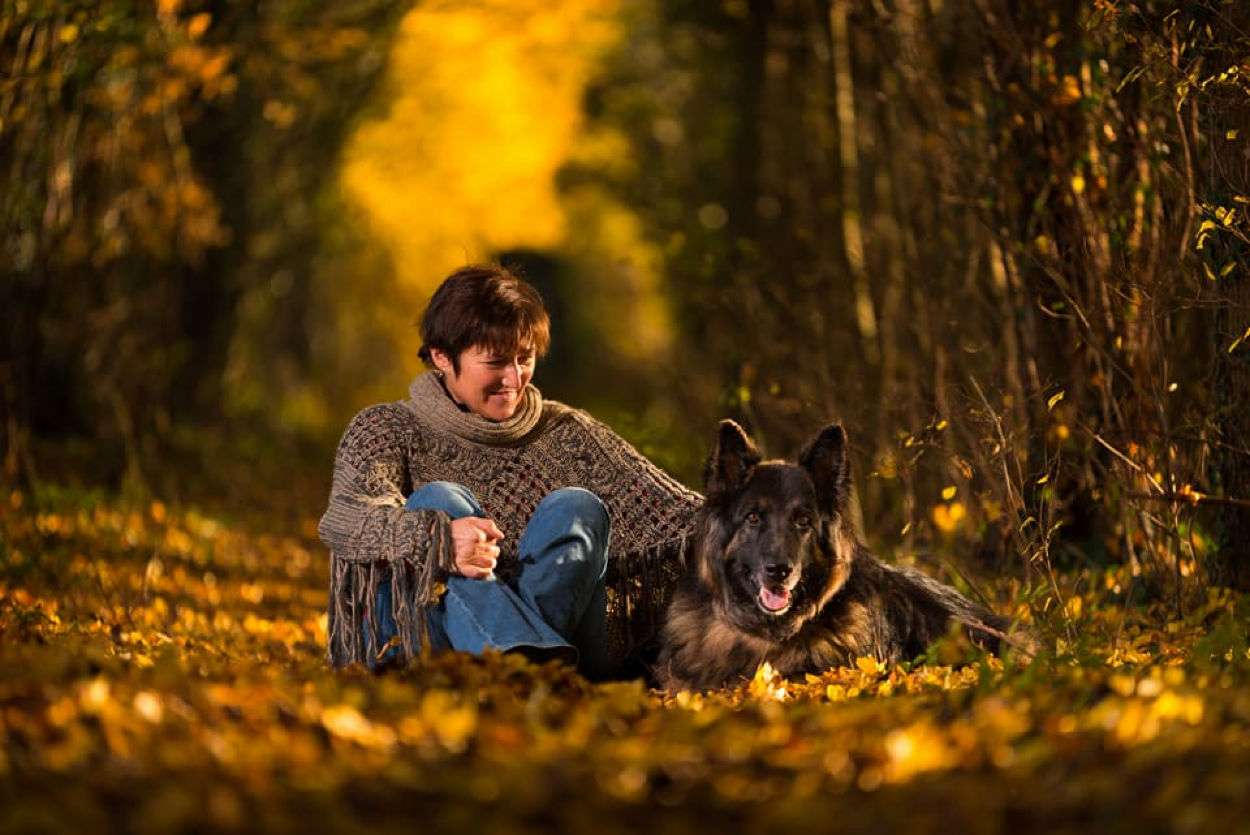 UK GERMAN SHEPHERD RESCUE
UK German Shepherd Rescue - Rescuing & Rehoming German Shepherd Dogs & Puppies throughout the UK


Registered in England and Wales / Company Number 07664845 / Registered Charity Number 1160745
Registered address : Penfoel, (New Quay Bird Hospital) Cross Inn. Llandysul. Dyfed. SA44 6NR.
© UK German Shepherd Rescue 2017 All Rights Reserved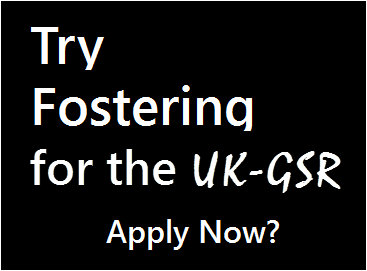 Our Adoption Form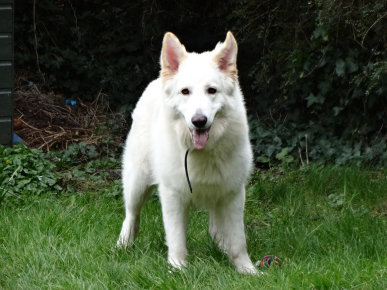 Contact Us
With your help we can help more dogs
Our dogs rely entirely on donations, your donations help UK German Shepherd Rescue continue its work in helping the abused, neglected and unwanted German shepherd dogs & puppies in the United Kingdom.

We'll come straight to the point: You can eliminate one or more animal's pain and suffering by a simple and modest donation.

Your personal contribution will help support our work.
Donate here:
Donations that work harder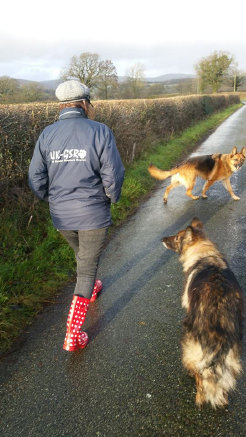 Start Your Adoption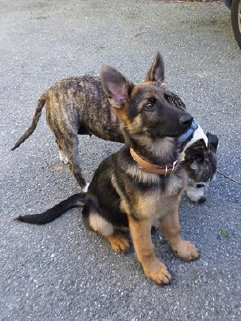 Thank you for taking the time to rescue your next German Shepherd.
Our adoption form is your gateway to your next German Shepherd, this form MUST be completed.

Don't worry we don't expect you to jump through hoops but just be honest with your ANSWERS and don't write what you think we want to hear. Please keep in mind that you MUST complete our adoption form to start your adoption process, phoning or messaging the rescue will not get you a dog any faster but will simply delay your adoption as you will be DIRECTED back to this page.
Before adopting one of our dogs please think about WHETHER you can afford a dog, where will it sleep and how long it will be left alone for. Also think about how you would cover medical costs and things such as pet insurance

Get home checked passed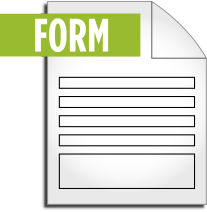 Start your dog adoption here :
a) Our adoption form will open in a "New Window"
b) Complete the adoption form.
c) You will see our confirmation page .
learn more about the adoption process
Complete our adoption form / chat with our screener
Before you can adopt one of our dogs you must first fill in our adoption form, this helps us get an idea about your family, your life style and any current pets you may have. This information helps us match you and your family to the right dog, we always place our dogs needs first and foremost. Once you have completed our adoption form our volunteer screener will call you back within 48 hours (longer at busy times) to discuss your adoption in more detail. Our screeners role is to decide if your home is suitable for one of our dogs, if all goes well our screener will pass your completed adoption form to a dedicated personal adoption coordinator who will deal with the rest of your adoption.

Our screener will be happy to answer any questions you may have about our rescue.
Your personal area adoption coordinator
Your adoption coordinator will contact you and then will arrange for your "Home Check" to be completed by one of our EXPERIENCED volunteers in your area. Your coordinator is now your point of contact and should only speak to them regarding your adoption and any dogs you are interested in, their details can also be found on our contact page should you forget who they are.
You're home check
Our home checker will telephone you and arrange a mutual appointment to visit your home, the home check is simply to verify your home is suitable for one of our dogs. Please have all your family members present and any pets that normally live within the household there when our home checker visits. Our home checker can not tell you if you have passed our failed your home check. Your home check report is passed back to your area coordinator who will contact you with your results. If all goes well your coordinator will offer you a dog that most matches your family, if you already have a dog in mind please tell your coordinator and they will check if they are suitable.
Adopting you're new German Shepherd
Once you have been matched to your new dog the rescue will arrange for you to visit them. Visits are made by appointment only even if your matched dog is in our kennels. If you have a dog already please take them along with you to ensure they get on with their new friend. You can take your new dog for a walk and if all goes well you can adopt them and take them home straight away. Please keep in mind we cannot hold or reserve dogs and will never deliver a dog to your front door. You are welcome to adopt a dog that is not in your regional area but you will be asked to travel and pick them up.
Adoption fees
Adoption fees are payable on all dogs, these fees are variable relating to the dogs age pedigree and health; please ensure you are fully aware of the adoption fee before committing to the adoption. The rescue does not sells dogs so all adoption fee's are a donation to the rescue and not a purchase of the dog, donations are none refundable.

Our volunteers have a wealth of information so once you have taken home your new dog we are always here to help and guide you should you need us. We care about all our dogs with a passion so you will be asked to sign an adoption contract form stating that if for any reason you can nolonger keep your rescue dog they must be returned to our rescue for safe rehoming.