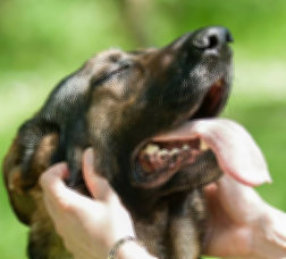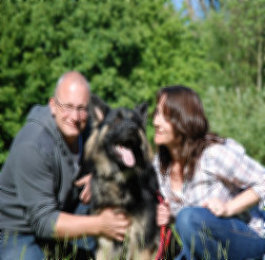 UK GERMAN SHEPHERD RESCUE
UK German Shepherd Rescue - Rescuing & Rehoming German Shepherd Dogs & Puppies throughout the UK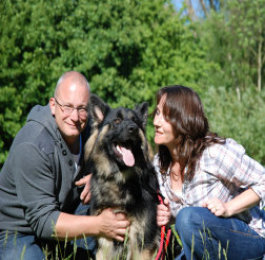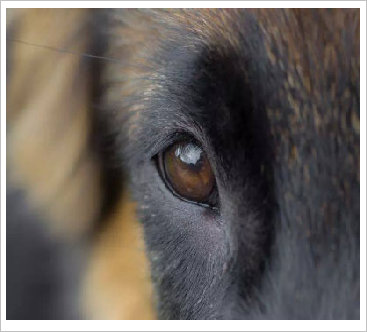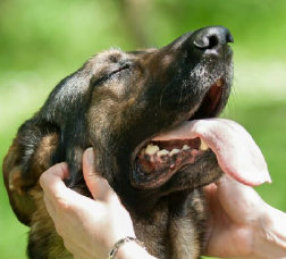 All About
Adoption
Every year we find secure, loving new homes for around 550 dogs

We only rehome to family's homes and never to security or guarding services.

Each dog that comes through our doors is assessed by our experienced team

Our rescue is open 7 days a week (including Bank Holidays).
Adoption form:
the adoption process
Complete our adoption form / chat with our screener
Before you can adopt one of our dogs you must first complete our adoption form, this helps us understand more about your family, your life style and any current pets you may have. This information helps us match you and your family to the right dog, we always place our dogs needs first and foremost.

Once you have completed our adoption form our volunteer screener will call you back within 48 hours (longer at busy times) to discuss your adoption in more detail. Our screeners role is to decide if your home is suitable for one of our dogs, if all goes well our screener will pass your completed adoption form to a dedicated personal adoption coordinator who will deal with the rest of your adoption.

Our screener will be happy to answer any questions you may have about our rescue.
Your personal area adoption coordinator
Your adoption coordinator will contact you and then will arrange for your "Home Check" to be completed by one of our EXPERIENCED volunteers in your area.

Your coordinator is now your point of contact and should only speak to them regarding your adoption and any dogs you are interested in, their details can also be found on our contact page should you forget who they are.
Your home check
Our home checker will telephone you and arrange a mutual appointment to visit your home, the home check is simply to verify your home is suitable for one of our dogs.

Please have all your family members present and any pets that normally live within the household there when our home checker visits.

The role of our home checker to simply to collect information they can not tell you if you have passed our failed your home check. Your home check report is passed back to your area coordinator who will contact you with your results. If all goes well your coordinator will offer you a dog that most matches your family, if you already have a dog in mind please tell your coordinator and they will check if they are suitable.

Tips to ensure your home check goes well:

The biggest failure of home check is insecure gardens, ensure your garden is secure from possible escape of your new dog, your fencing needs to be at least 5 ft tall (167 cm) if lower don't worry this could be increased using trellis etc but must not lead straight onto a road or garden where small children or dogs play.

Ensure gates are secure and lockable

Remove any rubbish which may injure your dog while enjoying your garden.

Don't worry, our home checker / coordinator will advise on where improvements need to be made without failing your home check.


Adopting you're new German Shepherd
Once you have been matched to your new dog the rescue will arrange for you to visit them.

Visits are made by appointment only even if your matched dog is in our kennels.

If you have a dog already please take them along with you to ensure they get on with their new friend.

You can take your new dog for a walk and if all goes well you can adopt them and take them home straight away.

Please keep in mind we cannot hold or reserve dogs and will never deliver a dog to your front door.

You are welcome to adopt a dog that is not in your regional area but you will be asked to travel and pick them up.
Adoption fees
Adoption fees are payable on all dogs, our adoption fees are variable relating to the dogs age pedigree and health; please ensure you are fully aware of the adoption fee before committing to the adoption.

The rescue does not sells dogs so all adoption fee's are a donation to the rescue and not a purchase of the dog, donations are NONE REFUNDABLE.

Your adoption donation can be made via "Paypal" "Bank Transfer" or "Cash"
Adoption starts here
Meet our dogs for adoption:
Why not foster:
Every year we find secure, loving new homes for around 550 German Shepherds dogs of all ages. Every dog that comes through our rescue is assessed by one of our experienced team with the our aim to ensure that the right home is found for each and every dog.

The UK German Shepherd Rescue is open for rehoming 7 days a week via this website (including Bank Holidays)

We've been rehoming German Shepherds dogs of all ages, shapes and sizes since we opened our doors in September 2008. Since we rehomed our first dog the UK German Shepherd Rescue has grown nationally through the trust others owners have placed upon us to find their best friend a safe secure and loving home.

Our rehoming and adoption team have a wealth of knowledge and understanding of the German Shepherd breed and will guild you carefully through your stress free adoption process plus provide knowledgeable aftercare to help you and your new dog settle perfectly.
Have a look at our dogs for adoption
You may have already seen your perfect dog from our many dogs looking for homes on this website or social media sites. If not take a look via the link below on this page but before you go please read the rest of this page first.

Our rescue rehomes dogs in all regions of the United Kingdom, you will need to visit your new dog before you can adopt them especially if you already have dogs at present so ensure you are willing to travel to meet your new dog.

If you already have a dog(s) our rescue will only rehome opposite sex dogs to what you already have.

We generally do not rehome young dogs with senior dogs or vice versa.
We do NOT rehome to the following:
To avoid disappoint we do not rehome our dogs for security or guarding purposes.

Other than training to be assistance / care / patt dogs all our dogs MUST only be use as family pets. and

Should never be used for guarding of any kind

Should never be trained for aggression for the use of protection of personal or property.

We do not rehome high raise flats/apartments

Properties with no garden or bounding fencing

Commercial properties


Helping your dog settle and aftercare
The UK German Shepherd Rescue rehoming team are very experienced helping you get your dog settled should you need us. We also offer free on-going guidance offering practical advice for both new and existing pet owners.

Visit our "Preparing for a new rescue dog" section for information and support on caring for your rescue dog.

You will also be proved with a "New Owners Guidance" leaflet with will provide you with a wealth if information to help your new rescue dog settle into your family, please ensure you take your time to read this information.

Everything you need to know about caring for your pet from our Facebook pages/groups - from microchipping to teaching them new tricks, we've got it covered. We are proud to have helped hundreds of dogs and their owners via our social networking groups on both Facebook and Twitter, join up today
Aftercare:
Contact us:
Donations: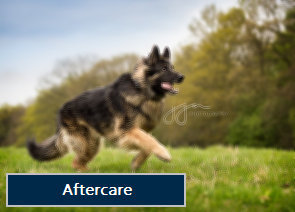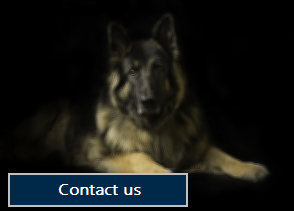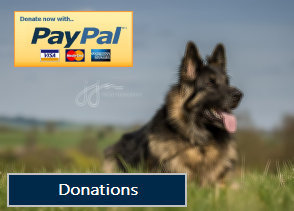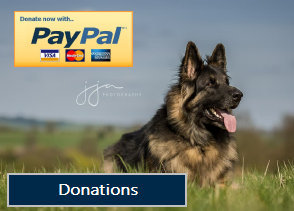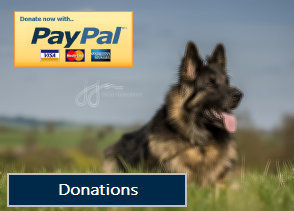 Registered in England and Wales / Company Number 07664845 / Registered Charity Number 1160745
Registered address : Elswick Kennels, Bonds Lane, Preston, Lancashire, PR4 3ZE
© UK German Shepherd Rescue 2010-2019 All Rights Reserved
OFFICIAL UK German Shepherd Rescue Charity - RESCUING & RE-HOMING GERMAN SHEPHERD DOGS AND GERMAN SHEPHERD PUPPIES ACROSS ENGLAND & WALES.