UK GERMAN SHEPHERD RESCUE
UK German Shepherd Rescue - Rescuing & Rehoming German Shepherd Dogs & Puppies throughout the UK


Registered in England and Wales / Company Number 07664845 / Registered Charity Number 1160745
Registered address : Elswick Kennels, Bonds Lane, Preston, Lancashire, PR4 3ZE
© UK German Shepherd Rescue 2018 All Rights Reserved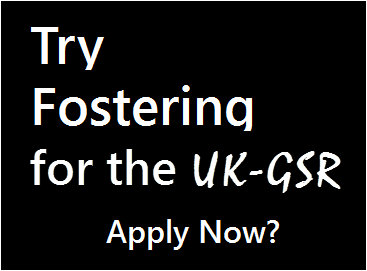 Our Adoption Form


Contact Us
With your help we can help more dogs
Our dogs rely entirely on donations, your donations help UK German Shepherd Rescue continue its work in helping the abused, neglected and unwanted German shepherd dogs & puppies in the United Kingdom.

We'll come straight to the point: You can eliminate one or more animal's pain and suffering by a simple and modest donation.

Your personal contribution will help support our work.
Donate here:
Donations that work harder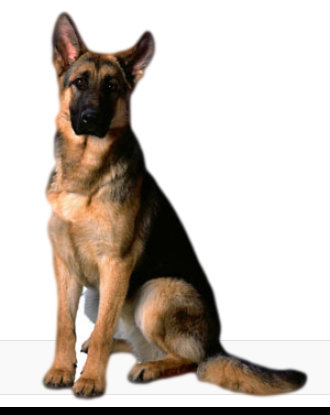 You can support our kennel dogs in more ways then you think, from a simple cash donation or a direct gift to their kennel, you choose.....
"Thank you for supporting our dogs"
Support Our
Kennel Dogs

So why not send them a doggy gift or a cash donation towards their boarding costs.
Elswick Kennels
Davanden Kennels
UK-GSR Kennels - Penfoel
Kelsion Kennels
Ferry Farm Kennels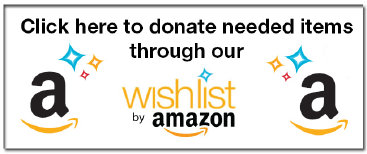 Our Amazon Wish List is a great way to send gifts to our rescue dogs.
Send personal kennel gifts to our rescue dogs
Or donate to their boarding costs over the coming days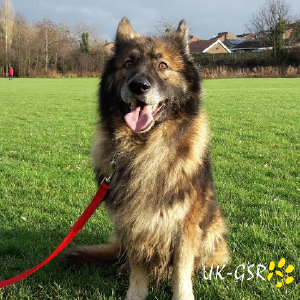 All our kennels dogs are listed below, choose your dog and donate a few days for them or make a general donation below.
Max
Lady
Angel
Zuko
Heidi
Kaz
Dexter
Jack
Sofia
Thor
Suggs
Zara
CJ has been rehomed
Rocky
Carlton Kennels
Rusty
Arnie
1
2
3
Registered address : Penfoel, (New Quay Bird Hospital) Cross Inn. Llandysul. Dyfed. SA44 6NR.
Send a personal gift for a rescue dog in kennels
Click on the banner above and pop over to our Amazon "Wishlist" there you can choose which kennels and what gifts you would like to purchase for our dogs, don't worry about delivery, Amazon will take care of that for you and send your gifts straight to your chosen kennels.
Why not post a present for our kennel dogs, maybe a few treats, a football or their very own lead and collar. Please do not send food as this may upset their diets which could get messy.

All our kennel addresses are shown at the bottom of this page.
To avoid changing our dogs diets we cannot accept food donations, but here's some other great ways you can help our dogs.
Elswick Kennels,
Bonds Lane,
Preston.
PR4 3ZE
Elswick Kennels
Elswick Kennels
Elswick Kennels
UK-GSR Kennels - Penfoel
UK-GSR Kennels - Penfoel
UK-GSR Kennels - Penfoel
UK-GSR Kennels - Penfoel
Davanden Kennels,
Greenhithe,
Kent.
DA9 9BB
Kelsion Kennels,
Pantydefaid.
Cardigan.
SA43 1QR
Kelsion Kennels
Ferry Farm Boarding Kennels.
Offerton Lane.
Sunderland.
SR4 9JL
Ferry Farm Kennels
Davanden Kennels,

Glebe Farm, Nuneaton.
CV10 0QY.
Glebe Farm
Not sure who to support why not make a
general donation for all our dogs
Each dog in kennels costs

£8 per night
£56 per week
£240 per month
On average we have 17 dogs in kennels costing us £4080 per month
X by 14 days = £1904.00
Make a donation here
Here are some figures
Great news for CJ, she got hier forever home. CJ had 6 donated kennel days covered, these are been slit between Heilda & Rocky who had the least days donated.
Will