UK GERMAN SHEPHERD RESCUE
UK German Shepherd Rescue - Rescuing & Rehoming German Shepherd Dogs & Puppies throughout the UK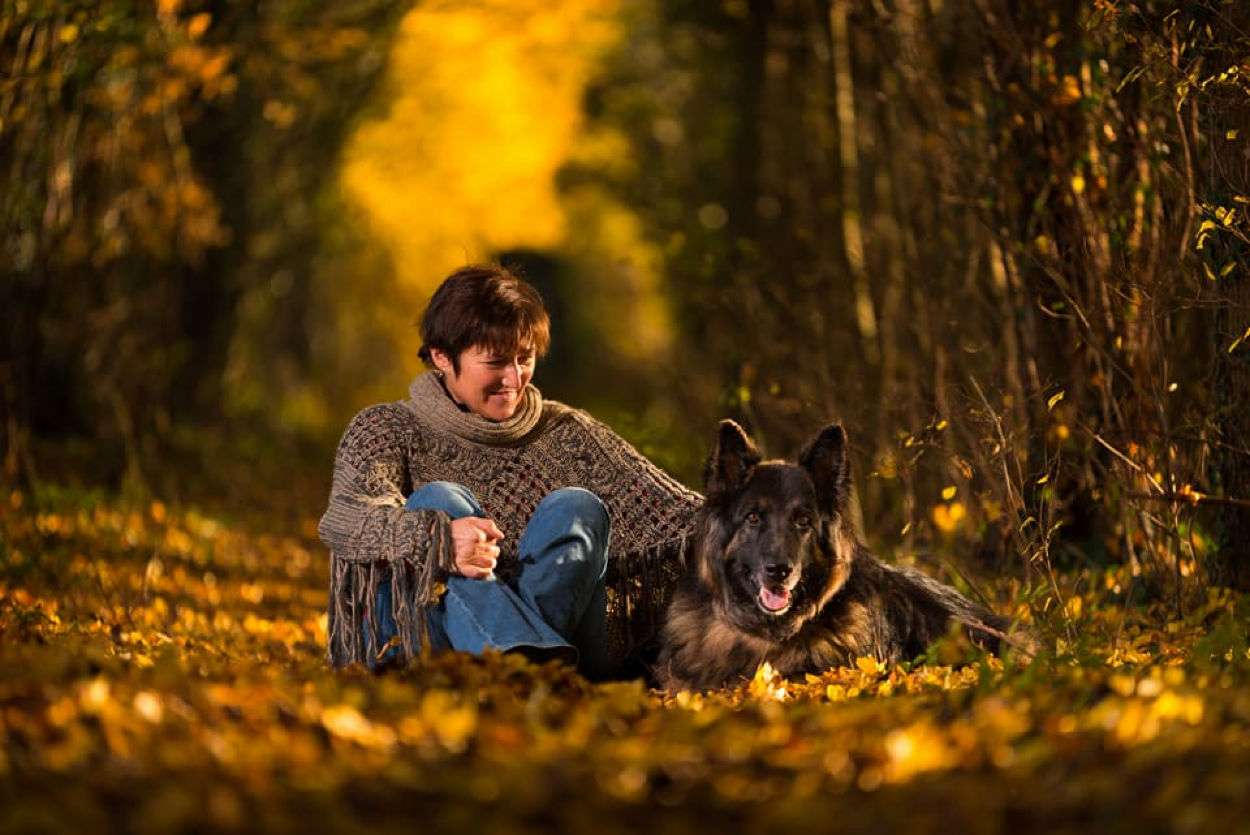 Our dogs for adoption
You MUST be HOME CHECK PASSED to adopt one of
our rescue dogs or visit our kennels.
Avoid disappointment - start your adoption and never
miss your perfect dog again.
Our Adoption Form

G
Roxy
German Shepherd
Female
2 years old
G1
Lancashire
Sam - Storm
Pair German Shepherds
Females
8 & 6 years old
G2
Warwickshire
Barney
Malinois
Male
9-10 months old
G3
Yorkshire
Luna
German Shepherd
Female
3 years old
G4
Leicestershire
Wales
Page 2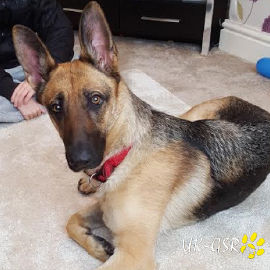 #
M3
#
#
#
#
M4
Wiltshire

Showing Dogs 25 - 37
Show Dogs 1 - 24
End
Registered in England and Wales / Company Number 07664845 / Registered Charity Number 1160745
Registered address : Penfoel, (New Quay Bird Hospital) Cross Inn. Llandysul. Dyfed. SA44 6NR.
© UK German Shepherd Rescue 2017 All Rights Reserved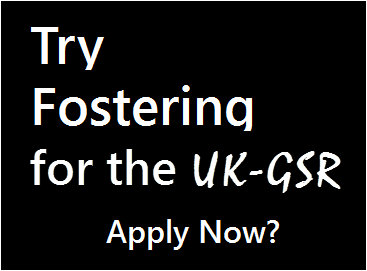 Our Adoption Form


Contact Us
With your help we can help more dogs
Our dogs rely entirely on donations, your donations help UK German Shepherd Rescue continue its work in helping the abused, neglected and unwanted German shepherd dogs & puppies in the United Kingdom.

We'll come straight to the point: You can eliminate one or more animal's pain and suffering by a simple and modest donation.

Your personal contribution will help support our work.
Donate here:
Donations that work harder
Like - Share & Tweet Our Dogs On Social Media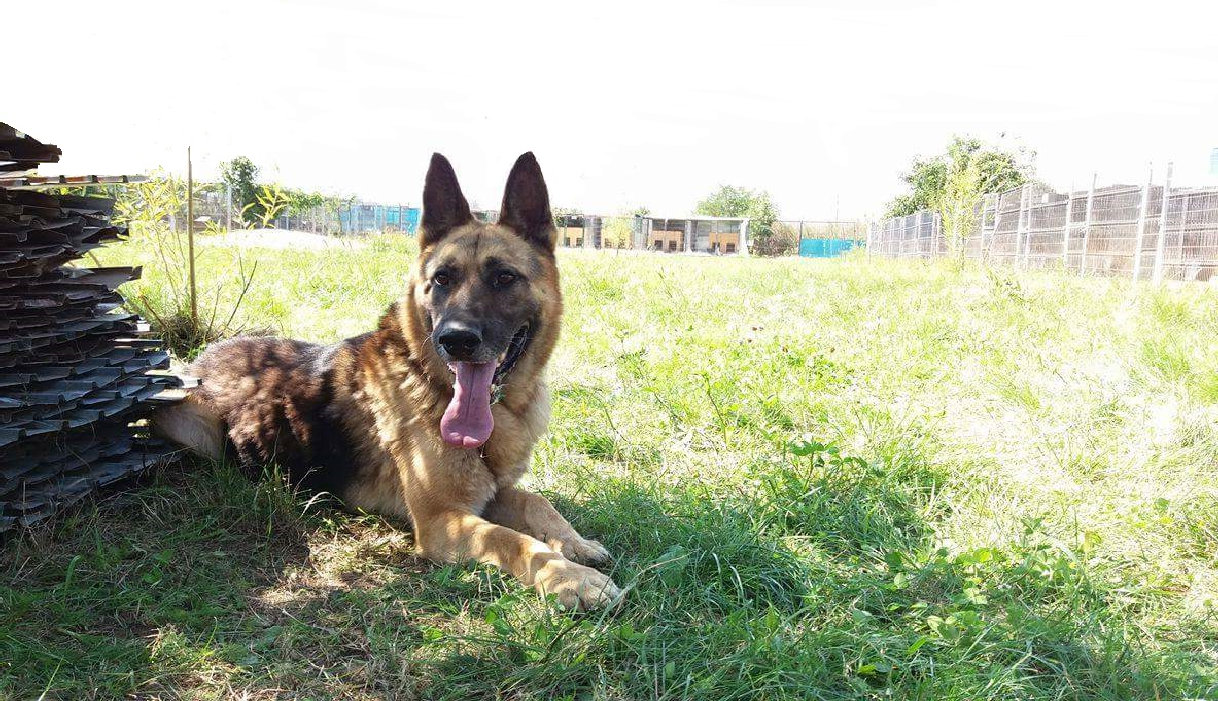 Share Our Dogs With Your Facebook Friends
Facebook sharing — social media is a powerful tool — it is responsible for the lives of thousands of animals that would have never made it out of the shelter alive. It provides low-budget rescues with no ability to share photos and information of their dogs and place them on a free platform to spread the word about their dogs looking for adoption.
It doesn't' work without you! — social media doesn't' work on it's own it needs people like you and me to share share share. It only takes that one share to find that perfect home.
Since 2010 social media has helped rehome over 5500 dogs through the UK German Shepherd Rescue.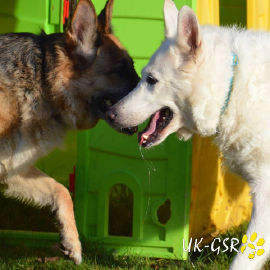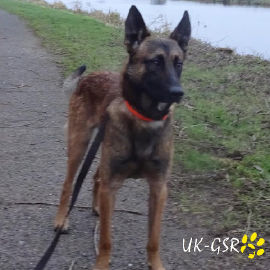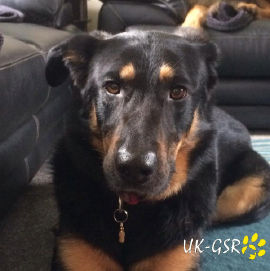 H
Boo
German Shepherd
Female
3-4 years old
H1
Cheshire
Lola
German Shepherd
Female
2 years old
H2
Shropshire
Kaos
German Shepherd
Male
8 year old
H3
Cornwall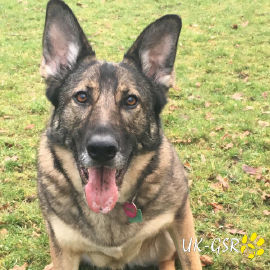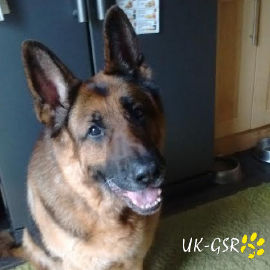 Rocky
German Shepherd
Male
3 years old
B4
Merseyside
I
Sky
German Shepherd
Female
18 months old
I1
Somerset
Harley
German Shepherd
Male
14 months old
I2
Rhondda Cynon Taf
Blaine
German Shepherd
Male
5 years old
I3
London
Odin
German Shepherd
Male
13 months old
I4
Suffolk