UK GERMAN SHEPHERD RESCUE
UK German Shepherd Rescue - Rescuing & Rehoming German Shepherd Dogs & Puppies throughout the UK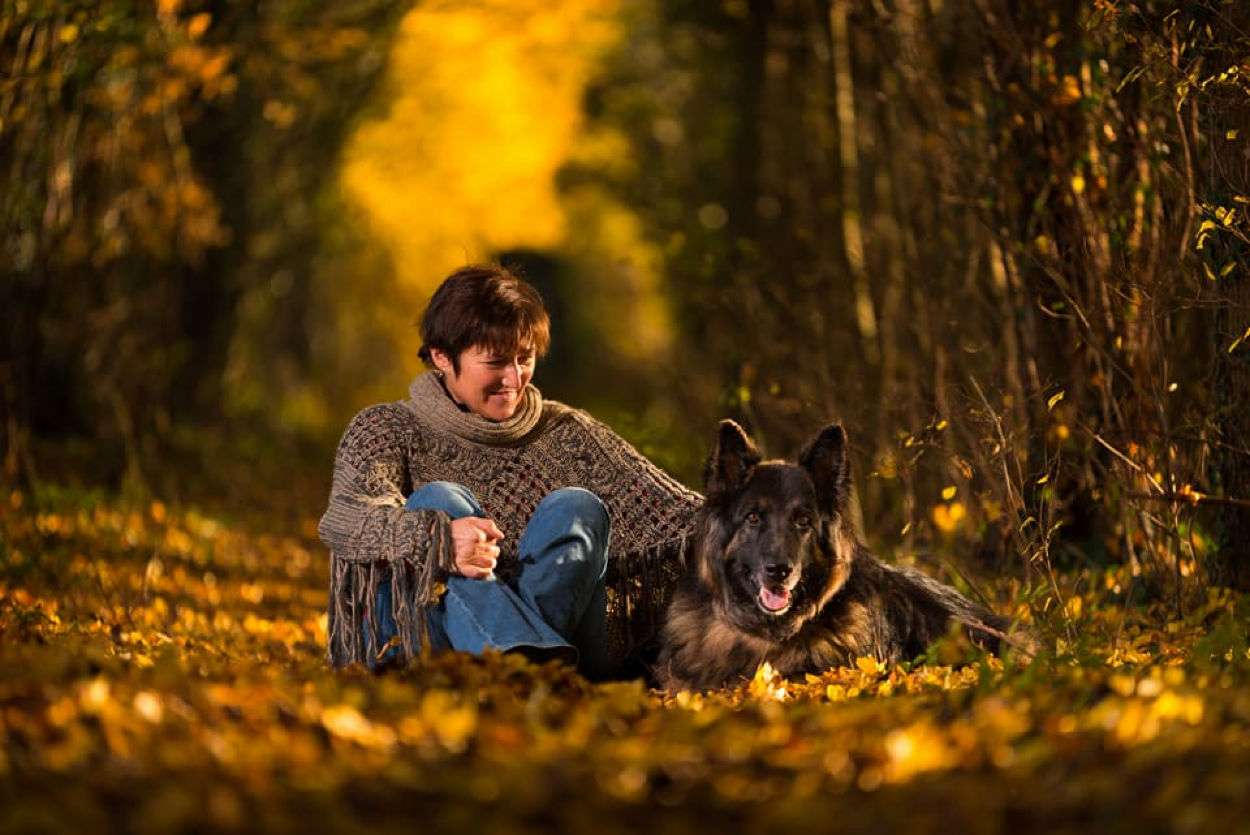 Registered in England and Wales / Company Number 07664845 / Registered Charity Number 1160745
Registered address : Penfoel, (New Quay Bird Hospital) Cross Inn. Llandysul. Dyfed. SA44 6NR.
© UK German Shepherd Rescue 2017 All Rights Reserved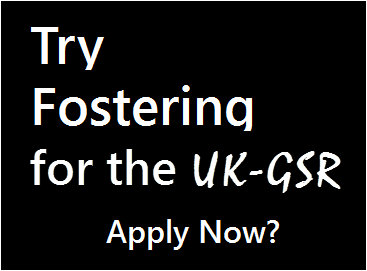 Our Adoption Form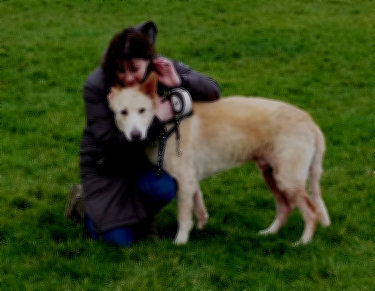 Contact Us
With your help we can help more dogs
Our dogs rely entirely on donations, your donations help UK German Shepherd Rescue continue its work in helping the abused, neglected and unwanted German shepherd dogs & puppies in the United Kingdom.

We'll come straight to the point: You can eliminate one or more animal's pain and suffering by a simple and modest donation.

Your personal contribution will help support our work.
Donate here:
Donations that work harder

Rehome Your
German Shepherd
Giving up unwanted dogs
Responsible Safe Rehoming From A Trusted Charity
All homes are carefully vetted and personally home checked by our rescue.
We only rehome to family's homes and never to security or guarding services.
All adoptions are under contract to return their dog to us for safe rehoming should they no longer be able to keep them.
All micro-chips have our rescue name in the back ground so they never be left claimed at a pound should they ever get lost.
Giving up your dog is never an easy decision to make, so giving up your dog to a dedicated German shepherd rescue is your first step in the right direction.

We are so passionate about the GSD breed that we carry a "No Kill Policy" so you can be reassured that no time limit for re-homing your pet is placed upon them.

Even after your GSD has been rehomed, all new owners are under contract that if for any reason they cannot keep your dog they must be returned to our rescue for safe re-homing.
We support safe rehoming of German Shepherds dogs in the UK

We checked out many dog rescue website and where shocked at how difficult it was even to find their rehoming page never mind any help on safe rehoming. As one of the UK's largest and most passionate German Shepherd Rescues we care about what happens to unwanted German Shepherds, we don't want dogs getting into the wrong hands or even thrown out onto the streets simply because rescues make it to difficult to help.

We have also made it more clearer and simple on what help is available for both you and your dog.

We actively disencouage owners from offering their dogs "free to good homes" selling them via Facebook selling groups and free add websites.

The UK German Shepherd Rescue is both a Registered Company 07664845 and a Registered Charity 1160745 in England & Wales offering free rehoming, help and advise for all German Shepherds owners in the UK
Complete our form

To rehome your dog please complete or rehoming form, a member of our rehoming team will cannot you shortly, if you need your dog moving straight away please mention this on the form.

For dogs at risk of death please telephone our support team on any of these numbers:

0113 2501550 / 07789 881850 / 01545 561443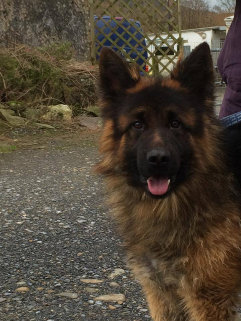 Questions & Answers
Q. Can I get help before giving up my dog?
The UK German Shepherd rescue has a wealth of experience with the German Shepherd breed, we are more than happy to help resolve any issues rather than you give up you dog for rehoming, you can contact the rescue directly or log onto our Facebook group were are members are more than happy to help with all respects of dog ownership, feeding, training and behavioural problems.
Q. How much does it cost?
The UK German Shepherd rescue does not charge for rehoming, because we are so passionate about the German Shepherd breed we do not charge for helping rehome your dog. Many people do give a small donation towards the work we do be if you can't afford anything don't worry, its the dog we are more interested in helping.
Q. What is a dog assessment?
The UK German Shepherd rescue completes a full assessments on all dogs coming into rescue or up for rehoming via our rescue, assessments help the rescue understand the dogs needs, requirements and nature, this is vital to help match the dog to a new family or owner. Our assessment volunteer will complete a short questionnaire with you and take your dog for a short walk, they will also take some photographs for our website and social media pages. You will need on hand your dogs vaccination records, microchip details and give consent for the rescue to request any veterinary records be released. All personal information provided is kept private and safe.
If you require a dog moved at short notice will have no choice but to place them in emergency commercial boarding kennels, the rescue incurred charges for which we may ask you to cover for a short period. (Contact your area coordinator more details)
Q. Do you need to contact my vet?
The UK German Shepherd rescue with your signed consent will contact your vet for your dogs medical records, we need to know if your dog is receiving treatment or long term medication, it is paramount this treatment continues with their new owners, if your dogs is not receiving any treatment your vet will confirm this.
Q. What if I need a dog removed straight away?
If you require a dog moved at short notice will have no choice but to place them in emergency commercial boarding kennels, the rescue incurred charges for which we may ask you to cover for a short period. (Contact your area coordinator more details)
Q. I found the dog and need it collecting!
The UK German Shepherd rescue cannot collect any found or stays dogs, the law requires the finder to report found dogs to your local dog warden or the Police, your dog warden will check the dog for a micro-chip or tattoo and if found contact the relevant owners for the dog to be reunited. You can also check or register a found dog on the Dog Lost website (link to your right)
Q. My dog is a pedigree, what happens to their papers?
Many dogs come into our rescue with full pedigree papers, many pedigree dogs are under contract to return them to their breeder if you no longer keep them, you should check with your breeder first if unsure. If this not possible the rescue will help rehome them, but to make adoption process more fair and not to attract the wrong people pedigree papers remain with the rescue and are not passed on to potential homes.
Q. My dog is microchipped, what should I do?
If your dog is micro-chipped please let the assessment volunteer know and if possible give them the chip registration number, the rescue works very closely with micro-chip companies and will update the registration details, the UK German Shepherd Rescue is always added as a back up contact, should a micro-chipped dog registered with the UK German Shepherd ever become homeless or handed it to a pound they will be returned to the UK German Shepherd Rescue for safe rehoming.