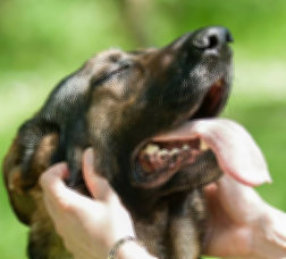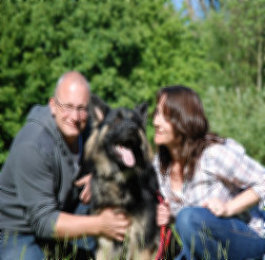 UK GERMAN SHEPHERD RESCUE
UK German Shepherd Rescue - Rescuing & Rehoming German Shepherd Dogs & Puppies throughout the UK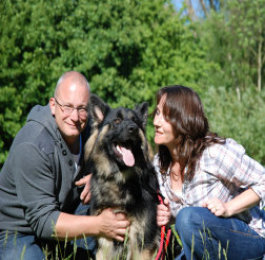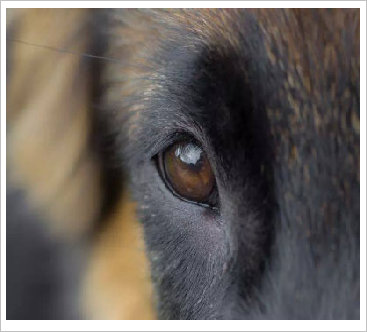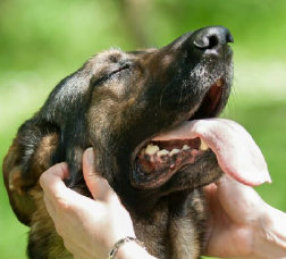 Registered in England and Wales / Company Number 07664845 / Registered Charity Number 1160745
Registered address : Elswick Kennels, Bonds Lane, Preston, Lancashire, PR4 3ZE
© UK German Shepherd Rescue 2010-2018 All Rights Reserved
CARTRIDGES
PHONES
INK
MOBILE


100% Free Service!
Recycle Mobile Phones
Recycle your old mobile phones to protect the environment and raise money for charity. Itís easy and even if your phone is broken, faulty or locked it still has a value. Just register and choose who you want to raise the money for.
To order materials for the recycling of mobile phones, you will need to Register if you havenít already, or alternatively log in and click the "Order Recycling Materials" button from the dashboard.
Please note that due to Royal Mail's policy changes we can no longer accept mobile phones in freepost
bags- mobiles sent in this way may incur a surcharge and therefore will not raise a donation.
Please use collection boxes if you wish to send us your mobiles.

Some phones can raise £70 or more for your beneficiary. The prices change every day so your charity
donation will be based on the best returns the market can offer. You will receive a full breakdown of the
money raised, once the phones have been sold via auction. 50% of the final sales value will be donated
to the charity untouched, the remaining 50% will go to pay for the recycling boxes used, UK postage,
testing and handling of the phones, storage, air freight, insurance, disposal of waste and any auction fees.
Recycle Inkjet Cartridges
Recycle your empty inkjet cartridges to help protect the environment and raise money for charity. Itís so easy. All you have to do is register and choose who you want to raise money for. You will receive freepost recycling bags and can send back up to 5 cartridges at a time or desktop recycling boxes for larger volumes.
Inkjets fit in the palm of your hand and have a circuit board and jet plate on the bottom. Itís cartridges that have circuit boards that have a recycling value when empty. The circuit boards are patented and cannot be made from new, so an empty must be found and refilled in order to make an alternative to the full OEM product.
Please use the search box to find out if your inkjet cartridge is wanted. Each wanted cartridge that is recycled will raise £1 for your chosen charity or other not for profit organisation.
Makes you can recycle include HP, Dell, Lexmark, Canon, Samsung, Neopost. Please do not send Epson or Kodak cartridges in our recycling bags as their value will not cover postage costs, instead you can include them in a box collection if you have at least 25 items.

Inkjet cartridges must be in suitable condition to be recycled. Please check our recycling criteria.
We offer the most comprehensive wanted list in the industry!

188 Inkjet Cartridges and all Mobile Phones
Recycling Criteria

Only virgin cartridges on our wanted items list raise money for charity when recycled. All inkjet cartridges must pass a visual inspection & electrical test. "Virgin Cartridges" mean cartridges which have not been refilled before and carry only the original equipment manufacturers branding.
Cartridges donít have donation value if:

Damaged

They have been previously refilled

They have been labelled for another brand like Tesco, PC World or Office Depo

They have labels removed or extra holes. (Signs that refilling has been attempted) Choose
UK German Shepherd Rescue - C42380
When Promted
Choose
UK German Shepherd Rescue - C42380
When Promted
Recycle these products and help our dogs