UK GERMAN SHEPHERD RESCUE
Learn more about our dogs and where they come from, rescue dogs are often stereo types as problem dogs but many come from homes just like yours.
We use kennels as a last choice so we are always looking for those special people who are able to foster a dog, whilst we are looking for a forever home.


Shared Links

Our Friends Links



Support Us
Other
Registered in England and Wales / Company Number 07664845 / Registered Charity Number 1160745
UK-GSR est.2010
Services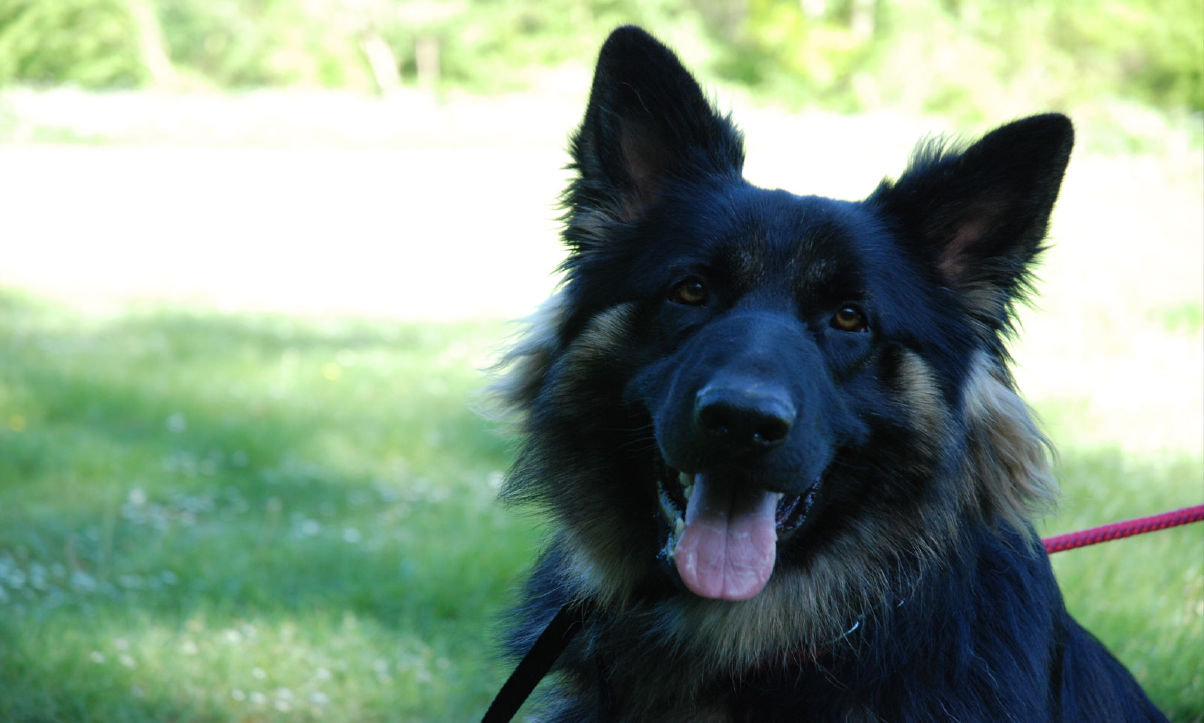 Registered address : Penfoel, (New Quay Bird Hospital) Cross Inn. Llandysul. Dyfed. SA44 6NR.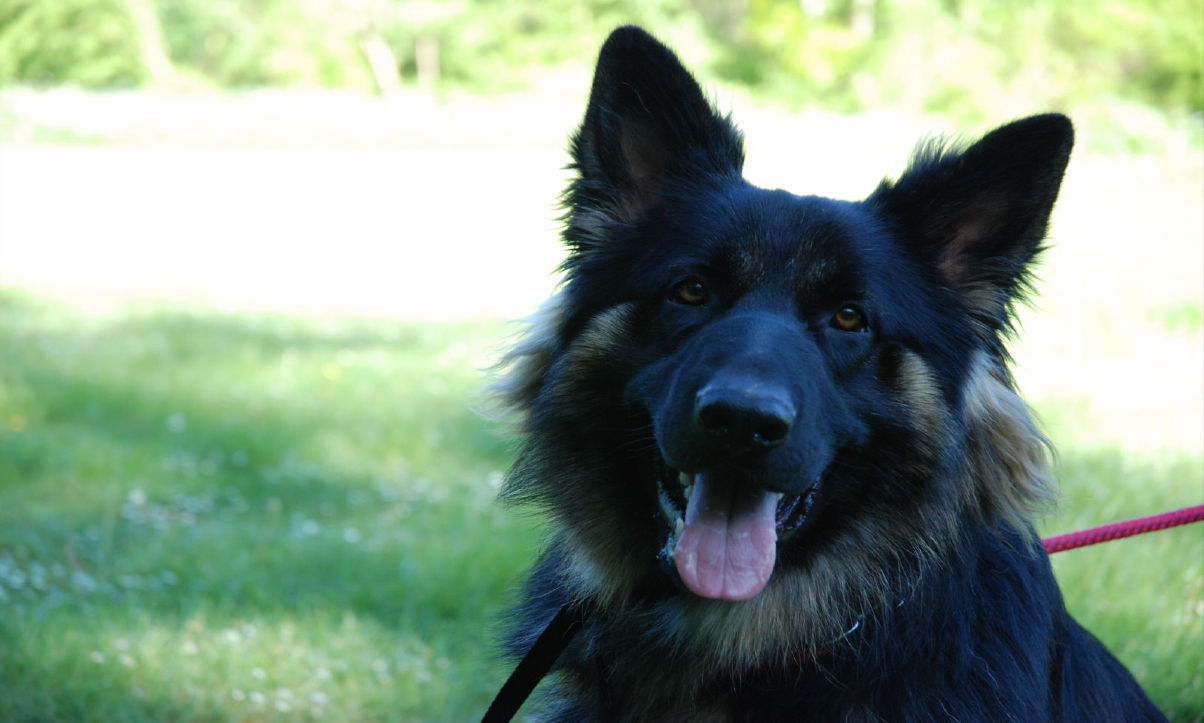 Like - Follow - Join - Tweet
13,693 members...
5,300 members...
The Main Rescue Group, find all the latest rescue information here and new dog for adoption.

A social Group for members to keep in touch, post pictures of their furbabies, ask for advice and generally chat.


The Dog Lot is here for all those special things your dog deserves.

Register now for 10% off your first order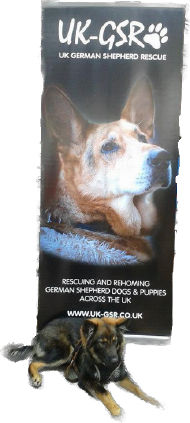 Social Group


Main Group
a rescue with modern ideas
Welcome to the UK-GSR Angels
A range of products designed for you

Lauren is going to the extreme to raise donations for our dogs, please take a minute to become a sponsor.
See Our Dogs For Adoption
All merchandise are excellent quality and will last you many years. Children's clothing also available.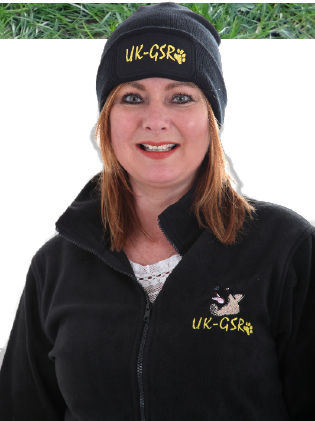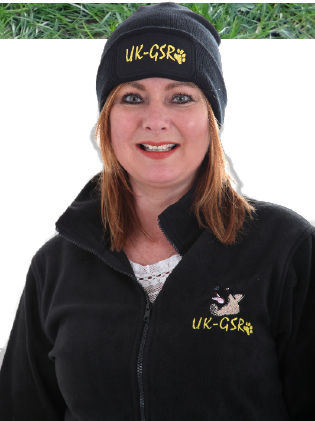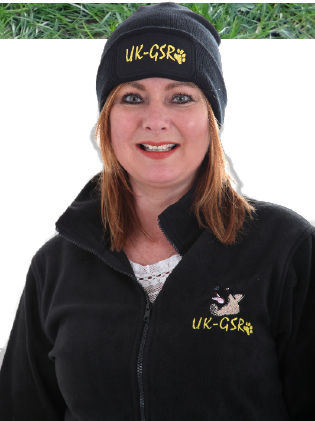 Rescue Newsletter
Events for 2016
Merchandise that save lives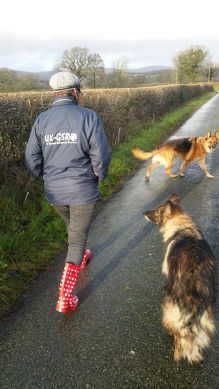 Adoption
Fostering
Volunteering for the UK-GSR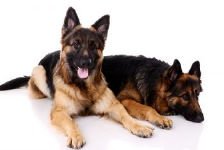 make your donations work harder
Are you helping a needy dog or topping up a bank account?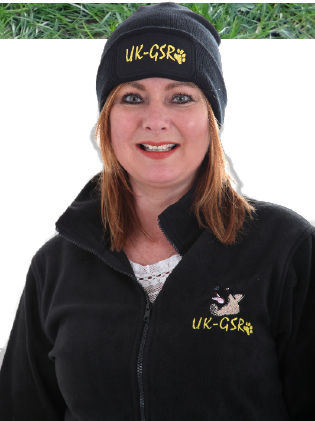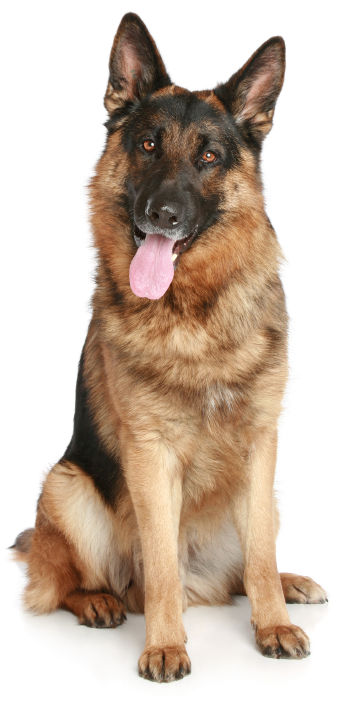 Fencing Policy Explained
were big on social media
Like follow share us and social media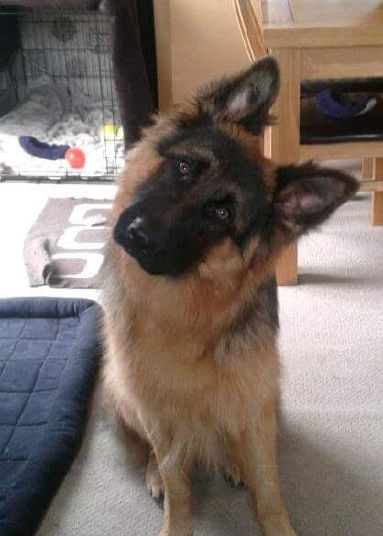 Keep your dogs safe - they are worth more than you think.

Learn more about why you shouldn't offer a dog "FREE TO GOOD HOME"
lost & found
What You Should Do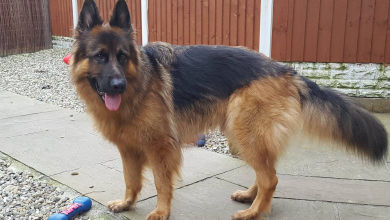 UK German Shepherd Rescue Angels- Rescuing & Rehoming German Shepherd Dogs & Puppies throughout the UK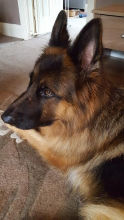 rescue events 2016
facebook events
© UK German Shepherd Rescue 2016 All Rights Reserved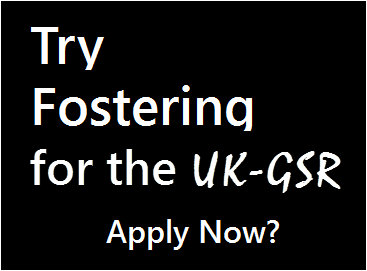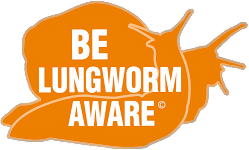 Sponsor Nick
and help raise money for our dogs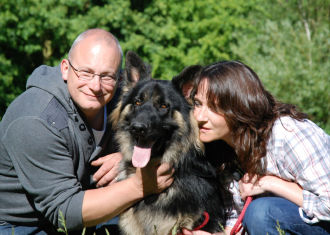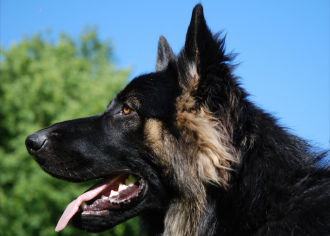 Sheba (Wales)
Age:
7 years old - Female
Sheba is spayed, microchipped and vaccinated. Cats unknowm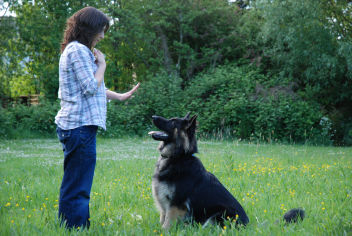 Age: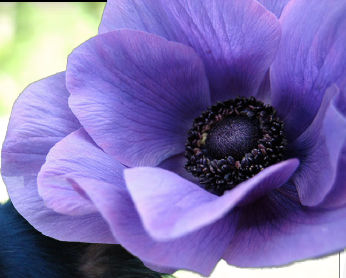 Benji (Lancashire)
Age:
8 years old - Male
Benji is microchipped and waiting for adoption in our Preston kennels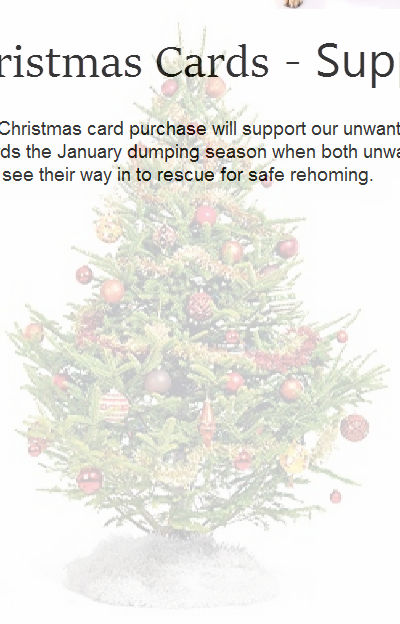 Eros (Lincolnshire)
Age:
4 years old - Male
Eros needs a new home as his family no longer feel they can keep him. Eros is not neutered, but is vaccinated and micro-chipped.

Miley (Manchester)
Age:
3 years old - Female
Kandee & Schmeichel
Age:
4 & 7 tears old
Schmeichel is neutered, but Kadee isnt. Both are vaccinated and microchipped. They are good with children.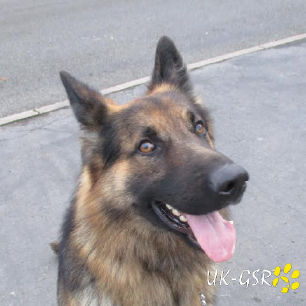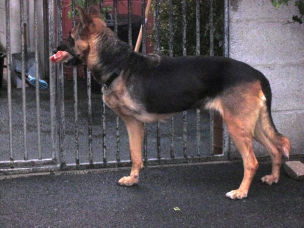 Roxy (Bolton)
Age:
5 years old - Female
Roxy is spayed, vaccinated and microchipped. She is not keen on cats at all. Roxy is fine with children of all ages.