FOSTERING
We use kennels as a last choice so we are always looking for those special people who are able to foster a dog, whilst we are looking for a forever home.
VOLUNTEER
We can't rescue and rehome German Shepherds without your help.
DONATIONS
Our dogs rely entirely on donations, your donations help our rescue continue its work in helping neglected & unwanted German shepherd dogs & puppies here in the United Kingdom.
OUR FORMS
ADOPTION
Lost & Found Dogs -
What You Should Do
last updated 25/05/2015
The Offa's Dyke Walk - June 2015
Shared Links
Our Friends Links







11,073 members
3,392 members

Like - Follow - Join - Tweet


New Faces in Rescue
686 members
(New)
Keep your dogs safe - they are worth more than you think
WE'VE ADDED NEW ITEMS TO OUR SHOP
Thank you for visiting our rescue website and hope you enjoy your experience while here. We the UK-GSR Angels are a specialist German Shepherd rescue or Alsatian if you are little older. We are also a UK national volunteer based rescue with over 400 country wide members covering all regions of the United Kingdom. All our homes are vetted, plus all our dogs will make excellent pets. You can rehome your dog safely through our rescue while they stay with you. We do things a little different than other rescues so why not try us.
"Welcome to the UK-GSR Angels "
"An organisation dedicated to the welfare of the German shepherd breed. We use our vast knowledge and experience to rescue unwanted and needy German shepherd dogs and German shepherd puppies and rehome them to only the best homes throughout the UK"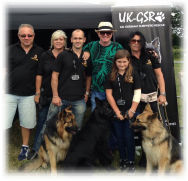 FREE Microchipping at the Dogs Trust
Fencing Policy Explained
Rescue Merchandise - Support our rescue





Join us on Social Media
710 followers
Shows & Events for 2015

Zac's life has been far from easy & he has seen things we hope to never have to witness in life. Please take the time to read Zac's story, & understand him.




UK GERMAN SHEPHERD RESCUE ANGELS
UK-GSR



More Rescue Events

Group
Page
11,049
2,547
691
3718 views
UK German Shepherd Rescue Angels - Rescuing & Rehoming German Shepherd Dogs & Puppies throughout the UK

Zac spent most of my life moving from one drug den to another. Seen his Mum get beaten up many times, & he always tried my best to protect her but sometimes I'd be chained up & couldnt help her. I'd always growl if anybody came near her on walks, incase they ......read more
Status:
added 24/05/15
Status:
Just added 25/05/15
Status:
Just added 25/05/15

Denver just arrived at our Lancashire kennels
Milo was beaten up.....
Lucy the Bus Station Dog

Just Arrived.........
Stunning girl Abbie at our Lancashire kennels

Our little man Milo is back on our care- as he was beaten up by new owners cats!
So baby Milo at only 6 months old is now looking for another home, this time for a cat free home please as he is very scared of them!


Status:
Just added 24/05/15
Status:
added 24/05/15
Status:
added 24/05/15


Just Arrived.........


Support Us
Social Media
Other
Registered in England and Wales / Company Number 07664845 / Registered Charity Number 1160745
UK-GSR est.2010
Search Our Site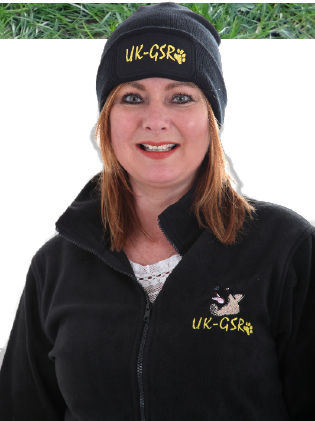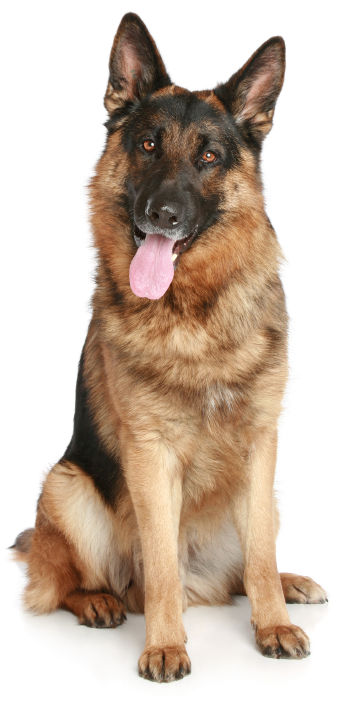 Services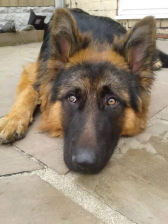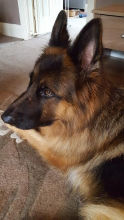 © UK German Shepherd Rescue Angles 2015 All Rights Reserved
Registered address : 3 ASH LANE, APPLETON, WARRINGTON, WA4 3DD
Lancashire
Age:
10-12 month old
Rupert The Bear, who was found as a stray on the streets of Greece, when a lovely lady rescued him & brought him over to England.
Lincolnshire
Age:
3 years old
Dexter, who came into rescue a while ago, & was rehomed to a family. Sadly he didnt like their cats, so he was returned.


Age:
2 years old
Cassey, who was rehomed a few months ago, but has been returned as she was over protective of her owners, and was stressed over visitors coming and going.
Kent
Age:
2 years old
Meet Lucy, who, came into rescue after being a stray.
Lancashire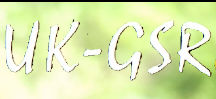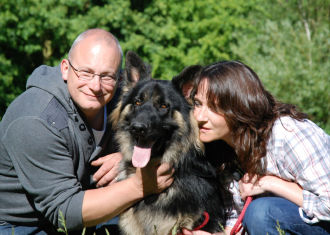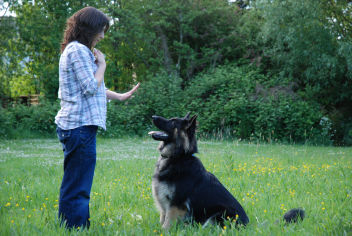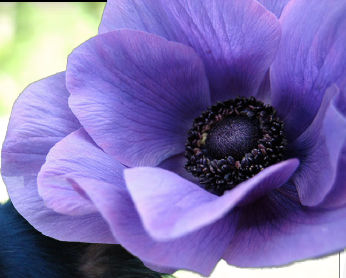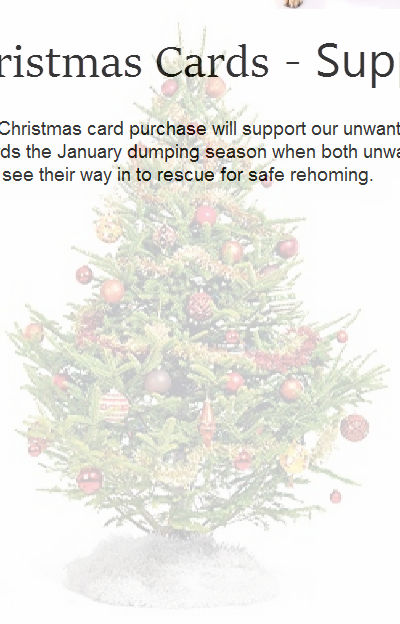 Age:
6 months old
Alsa is a stunning puppy who came into rescue after being passed around from home to home through no fault of her own
Yorkshire
Age:
2 years old
Shemmy's owner found her a home locally, sadly this hasnt worked out.
West Midlands