FOSTERING
We use kennels as a last choice so we are always looking for those special people who are able to foster a dog, whilst we are looking for a forever home.
VOLUNTEER
We can't rescue and rehome German Shepherds without your help.
DONATIONS
Our dogs rely entirely on donations, your donations help our rescue continue its work in helping neglected & unwanted German shepherd dogs & puppies here in the United Kingdom.
OUR FORMS
ADOPTION
Lost & Found Dogs -
What You Should Do
last updated 26/03/2015
UK German Shepherd Rescue Angels - Rescuing & Rehoming German Shepherd Dogs & Puppies throughout the UK
The Offa's Dyke Walk - 28th March 2015
Shared Links
Our Friends Links


10,670 members
3,281 members
Like - Follow - Join - Tweet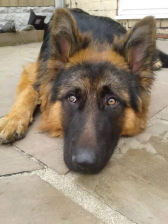 New Faces in Rescue
653 members
(New)
Keep your dogs safe - they are worth more than you think
Support Us
Social Media
Other
Registered in England and Wales / Company Number 07664845 / Registered Charity Number 1160745
est.2010
Search Our Site
Services

WE'VE ADDED NEW ITEMS TO OUR SHOP
Thank you for visiting our rescue website and hope you enjoy your experience while here. We the UK-GSR Angels are a specialist German Shepherd rescue or Alsatian if you are little older. We are also a UK national volunteer based rescue with over 400 country wide members covering all regions of the United Kingdom. If you are not already familiar with rescues you are welcome to use the tabs below to learn more about us, our rescue and how we do things a little different than other rescues.
"Welcome to the UK-GSR Angels "
"An organisation dedicated to the welfare of the German shepherd breed. We use our vast knowledge and experience to rescue unwanted and needy German shepherd dogs and German shepherd puppies and rehome them to only the best homes throughout the UK"



FREE Microchipping at the Dogs Trust
Fencing Policy Explained
Rescue Merchandise - Support our rescue




Join us on Social Media
655 followers
Shows & Events for 2015

10 year old Ben needs a forever home.

Not Completed your adoption form yet?
12 weeks old chipped and vaccinated.
It is such a shame for a puppy to be in rescue we hear you say, so unfair they have such a bad start to life. Statistics show that you are looking at the most popular area of our website right now, just catch your eye left to Ben go on he's on the far left. Ben is the most unpopular dog on our website. On average an older dogs like Ben will get no views while this puppy gets overage of 38 adoption forms posted every day. It is so unfair Ben is in rescue, he is having such a bad time in his life.




This very handsome, unique looking boy is 4 year old Sky, a German Shepherd cross Husky, who finds himself in rescue after his owners could no longer care for him.





UK GERMAN SHEPHERD RESCUE ANGELS
UK-GSR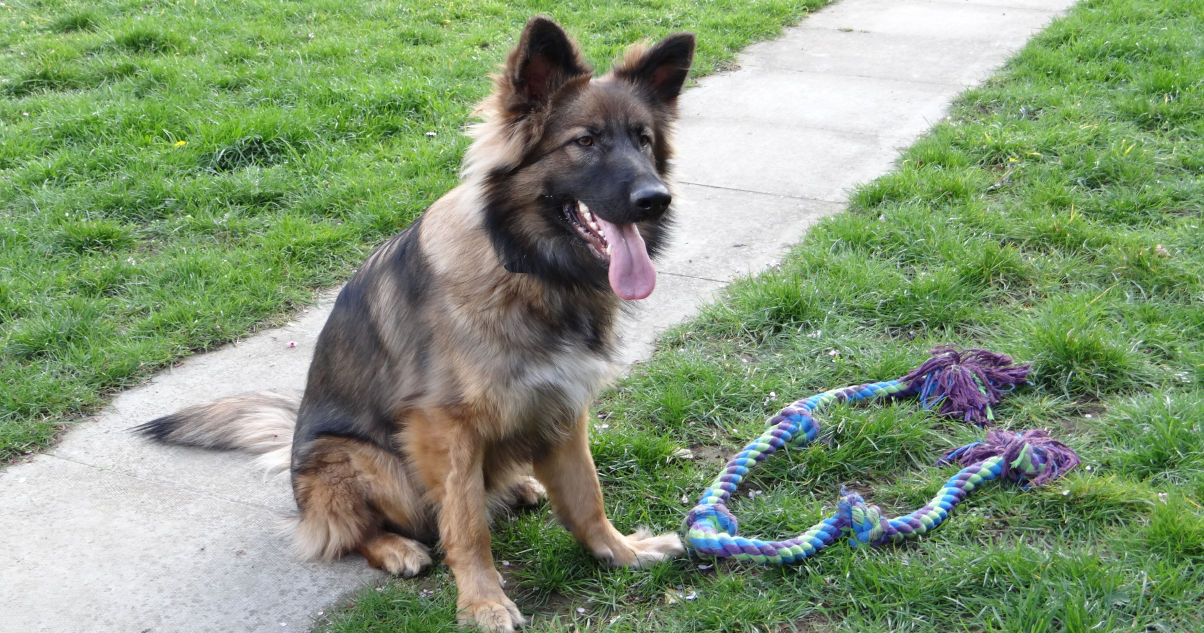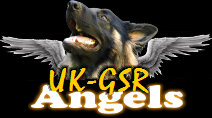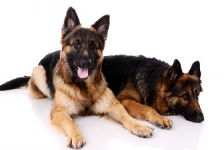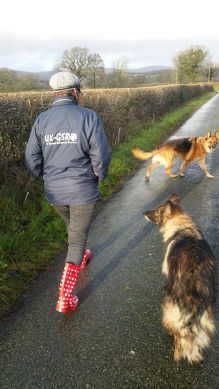 © UK German Shepherd Rescue Angles 2015 All Rights Reserved
Registered address : 3 ASH LANE, APPLETON, WARRINGTON, WA4 3DD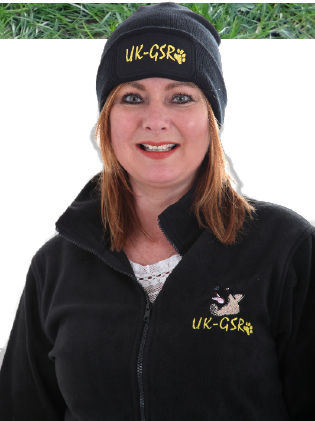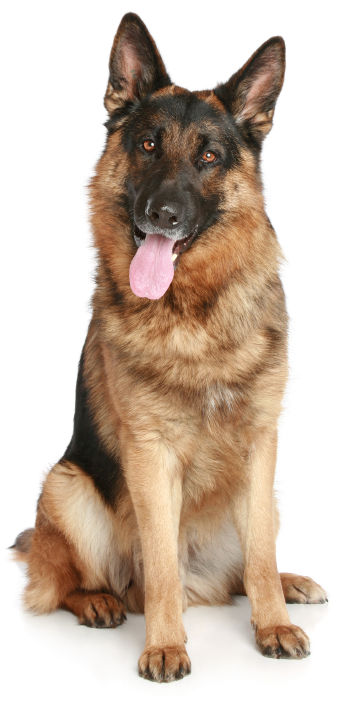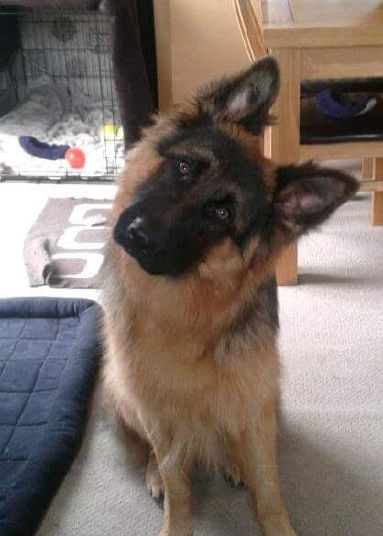 More Rescue Events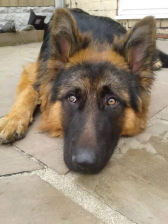 Group
Page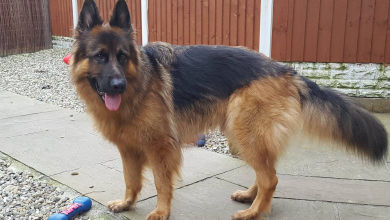 Join in the Chat, Laughs & Fun. Share Your GSD Experiences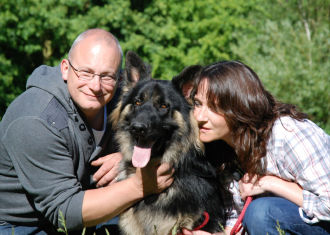 10,670
2,310
614
3429 views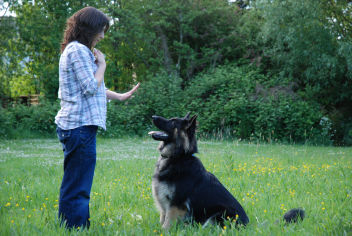 Status:
For Adoption
Age:
5 years old
Norfolk
Yogi Bear is a stunning Akita male, who needs a forever home as his owners are moving house.
Age:
9 months old
This pretty little girl is Ella and she is 9 months old, she is looking for a new home as she is too boisterous for the children in her current home
Status:
For Adoption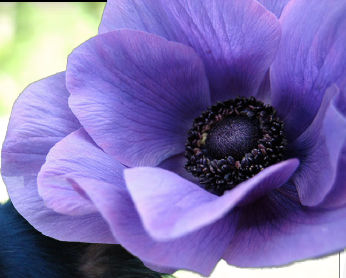 West Yorkshire
Age:
12-18 months old
This pretty little lady is Ava, who is around 12-18mths old, and was found as a stray before coming into our care.
Status:
For Adoption
West Yorkshire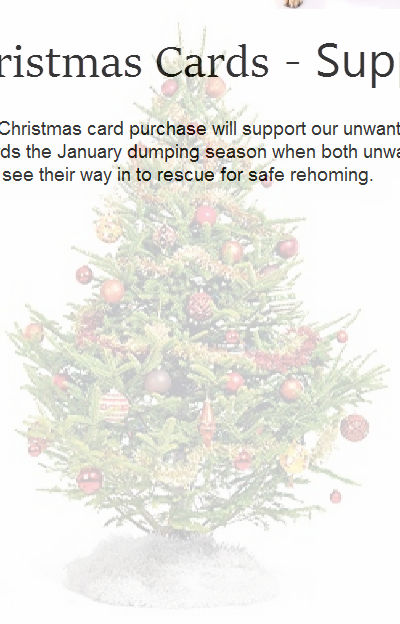 Age:
2-3 years old
This stunning girl is Ruby, who is around 2-3 yrs old and was found as a stray before coming into our care.
Status:
For Adoption

Carmarthen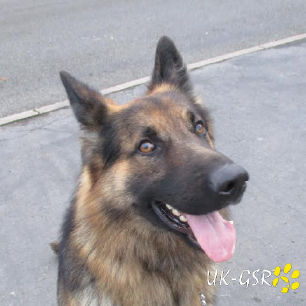 Age:
2-3 years old
This stunning young lady is Holly, who was found as a stray before coming into our care.
Status:
For Adoption
Lancashire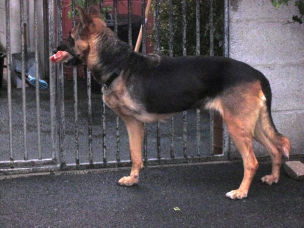 Status:
For Adoption
Age:
4 years old
West Midlands
This very handsome boy is 4yr old Jack , who needs a new home after a house move left him very stressed.